QUALITY

> TECHNOLOGY > QUALITY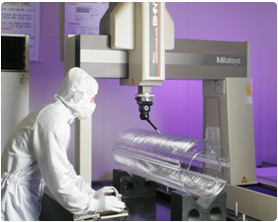 International Quality Control System
KKQ produce Quartz Products with the international Standards.
From the material incoming inspection to the final inspection.
KKQ performs strict quality contorl to make the best products.
- ISO 9001 Certification
- ISO 14001 Certification
Quality Control Activities
Training System
- Q.C Team & Production Team
- Sales Team
Monthly Monitoring System
COnsultation for the Quality Problems
- Trace the quality problems
- Improvement of Product Quality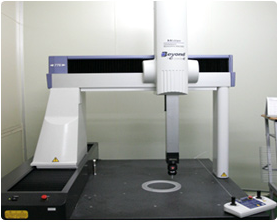 The Precision Inspection System
With the 3-dimension checking Machine & Diverse measuring
instruments in the Clean Room, KKQ guarantees the best products.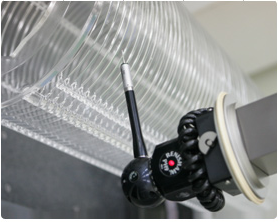 Clean Room System
KKQ's Products have been cared in Clean Room System
to use in the semiconductor Manufacturing.
- CLASS 100 1st Packing Room
- CLASS 1000 Inspection Room
- D.I Water Supply System(18MΩ)