ABOUT US

> COMPANY > ABOUT US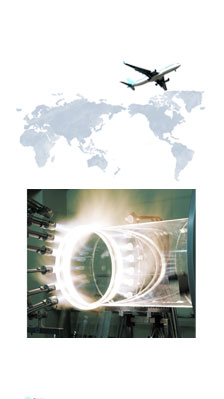 KKQ supplies Quartz Products for th Semiconductor Industry. There is a Total Solution for Quartz Products in the Semiconductor Industry. Since 1987, KKQ has accumulated it's technology and exrerience.
Based on the continuous R&D, Investment, Quality Control system, KKQ leads the global Quartz Market. The excellence of KKQ's Products has been proved in the World Quartz Market.
KKQ exports Quartz Products to USA, Japan, Singapore and Malaysia. With the professional passion, KKQ will supply the best Quartz Products for the future of the Semiconductor Industry.
Thanks.
CEO